About Us
Where We Are
Serving the physical communities of Daysland, Killam, and Rosalind in East Central Alberta, as well as our online community. Striving to live as God's beloved in all that we say and do. Our four communities of faith share one full time Minister. We have different Sunday Worship times, as well as an online reflection to fit your schedule. Feel free to join us. All are welcome. Check out the unique ministry and some of their rich history of each of our communities below.

All are Welcome
The United Church of Canada welcomes people from all backgrounds and orientations—wherever you are in your faith journey. Although we have yet to go through the Affirming process (http://affirmunited.ause.ca/) to openly proclaim this welcome, each of our faith communities have approved an inclusive marriage policy and strive to live into our claim that ALL are welcome.
Communities of Faith
Daysland
Info
Daysland United Church's 100+ year old sanctuary is beautiful, I hope you get to see it in person some day. This church has one of the last active United Church Women's... groups across the country. Together these women and the congregation strive to meet the changing needs of the community. One of our biggest best kept secrets is the "Daysland Boutique." New and gently used clothing and accessories are sold in our basement meeting a need for affordable clothing – as well as many last-minute shopping trips. Excess clothes are shared with other local second hand stores, outreach places in Edmonton, and some have even found their way to Zimbabwe! This church truly is more than it's building and your donations will help us continue to meet the changing needs of our community. Thank you.


Contact Info / Address
Killam
Info
Killam Knox United Church is a very well thought out building. It's accessible and multi-functional features make it a perfect (and affordable) rental location for small to... medium sized functions within the community besides being a welcoming place of worship. Our ministry reaches out beyond our walls by providing warmth and love through blankets and shawls. Many volunteers knit, crochet, or sew squares, blankets and shawls that get dispersed throughout the community and beyond.


Contact Info / Address
Rosalind
Info
The United Church in Rosalind is the last operational place of worship in that community. We provide a place of connection for people of all faiths and orientations... a welcoming place of worship. Watch for our annual Roast Beef Supper in early November!


Contact Info / Address
DKR Online Chapel
Info
Birthed out of necessity, the DKR Online Chapel started when we could no longer meet in person due to the Covid-19 pandemic restrictions... This online community continues to bring comfort, offer ways to stay connected, and grow in our faith, through a live (on Facebook) midweek reflection each Wednesday at 10am. As well as archived reflections and services on available our Youtube channel @DKR United.


Contact Info / Address
Staff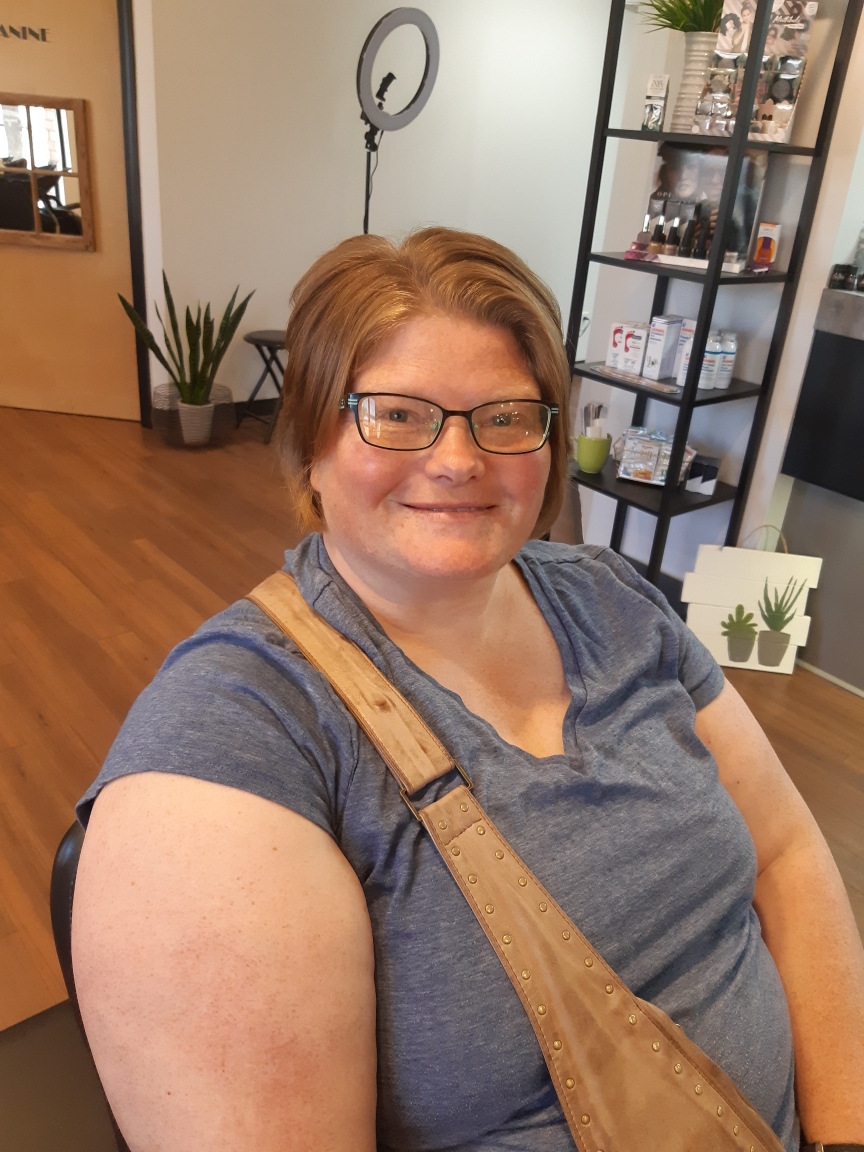 Minister: Rev. Deanna Cox

Raised on a farm near Tofield, AB, Rural ministry is close to Rev. Deanna's heart. She and her family...
have made the communities of Daysland, Killam, and Rosalind their home since her graduation from St. Andrews Theological College in Saskatoon in 2015. Besides her love of rural life, Rev. Deanna brings creativity and passion to her ministry. Together we have explored:-An all-ages, hands-on engagement with Biblical stories through Messy Church. -A canoe pilgrimage down the Battle River (Paddle the Battle), raising awareness of local indigenous history, stories of colonialism, and God's creation.-We have also used modern-day movies and books as ways to enter into discussions on faith in the 21st century.With the onset of COVID-19 restrictions, in March of 2020, Rev. Deanna used her creative spirit to find new ways to do virtual ministry when it was no longer possible to meet in person.



Request a Visit From the Minister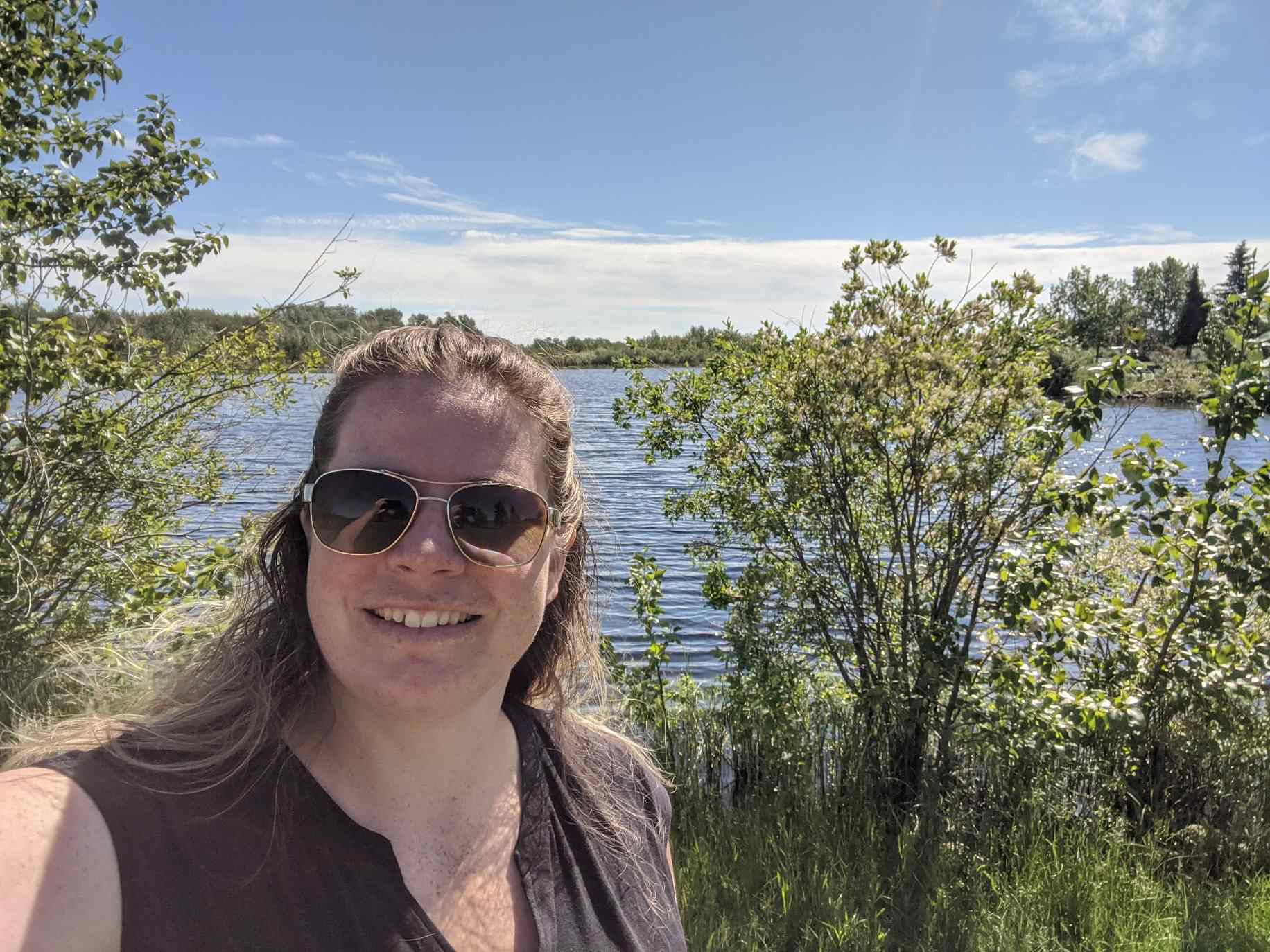 Administrator: Sandra Erickson
Sandra Erickson has been our Office Administrator since June 2017. She and her family live in... Sedgewick and in her free time she enjoys reading, camping and riding her bike. Sandra is a native of Germany and supports our church family's mission and vision through administrative tasks and unique fundraising ideas. You will find Sandra in the Church Office twice a week. Feel free to email her at united[email protected] or call the office for updated information.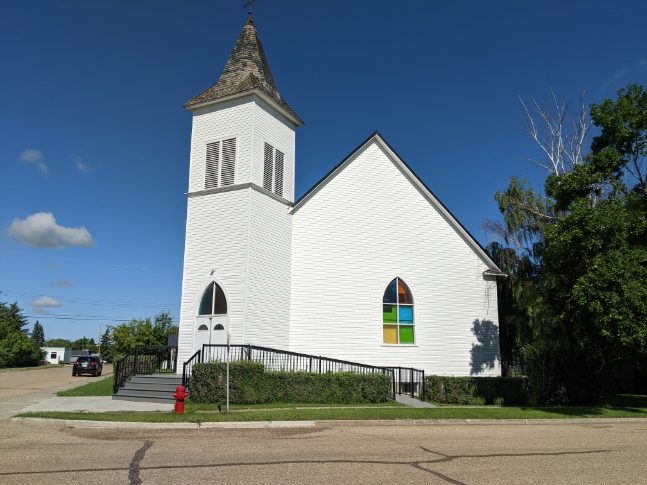 Board Members:
to be announced